No donation is too small to give
Giving back is a core value of Leland Management and we are excited to partner with you and not one, but two local charities this year to raise awareness and donations throughout the Leland Games. In 2022, we added a charitable element to the Leland Games for the first time ever, inviting residents to direct their appreciation for this sponsored event towards local charitable organizations that are striving to help the very communities we live, work, and play in.
Thanks to donors like YOU, the 2022 Leland Games were able to raise $3,000 last year with 100% of the proceeds benefiting LifeStream's Children's Services Department. With participation nearing our highest turnout ever, we hope to double that amount!
All funds received will go directly to the two incredible organizations we've elected to support this year. To learn more about our 2023 supported charities and donate today, please continue reading and look for the donation button below.
Kimberly's Center
Kimberly's Center is Marion County's compassionate response to the trauma of child abuse in a safe and child-friendly environment. Through specialized services the smallest victims receive quality and timely care, sharing their stories and beginning their path to a safe and healthy future. Kimberly's Center provides investigative interviews and medical examinations, advocacy for children and families, trauma therapy services, and prevention services.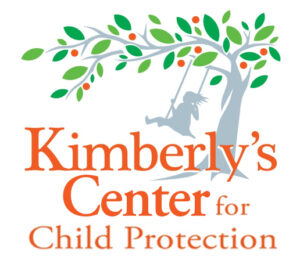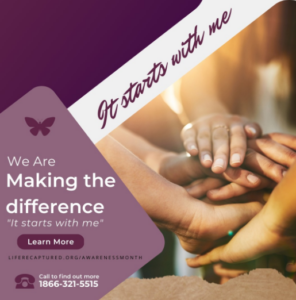 Life Recaptured
Did you know that Florida ranks #3 in the U.S. for the number of reported cases of Human Trafficking?
Life Recaptured offers women who are trapped in sexual exploitation a path to refuge and freedom. Working with the local community, we strive to eradicate human trafficking through awareness, prevention, and restoration. We offer a complete approach to bringing solutions to end trafficking and heal survivors through physical and mental health care, case management, and mentorship.
*You DO NOT need a PayPal account to donate